Discover the mentors of our fashion cohort
YOUR MENTOR'S OBJECTIVE is to help you grow in the Mentoro program, one cup of java at a time. For our Fall/Winter 2017 cohort, we drew our 27 mentors from five different sectors in the FASHION industry:
Communications / Public Relations / Media
Creative Direction
Production / Process
Management / Entrepreneurship
Marketing / Sales / Advertising
Discover all our mentors below, and then complete the application form to be part of the program.
MANAGEMENT / ENTREPRENEURSHIP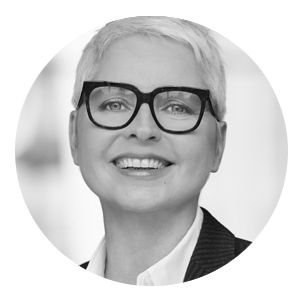 Britta Kröger
Fashion and Lifestyle Consultant
LA MAISON SIMONS INC. 
I LIKE TO DISCUSS OVER… a café liégeois (with extra whipped cream) :-))
MANTRA: We only have one life to live… bite into it!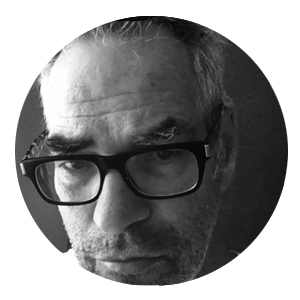 Denis Desro
Creative Director
DENIS DESRO Inc. 
I LIKE TO DISCUSS OVER… a glass of chilled rosé.
MANTRA: No matter what talent you have, it's the work behind it that counts.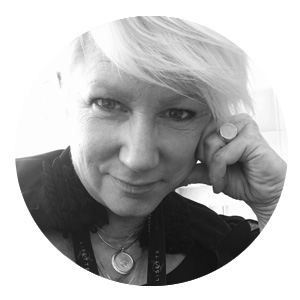 Yvonne Lamers
Head Designer
LISETTE-L MONTREAL
I LIKE TO DISCUSS OVER… a large latte at TOMMY Café, masters in latte art.
MANTRA: Know your product on the inside and out, from technical to merchandising.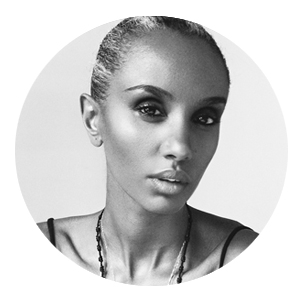 Azamit
Visual Narrator and Design Experience Creator
AZAMIT 
I LIKE TO DISCUSS OVER… good coffee or a glass of wine.
MANTRA: Never forget that staying authentic amplifies your creativity and your stories. So, think big & crazy, build bridges and always share your knowledge and experiences.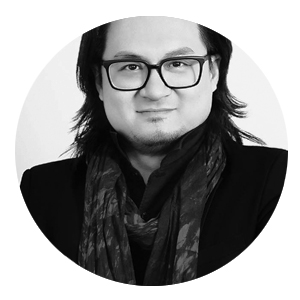 Duc C. Nguyen
Producer, Designer and Editor-At-Large
DUC C. NGUYEN, FLANELLE MAGAZINE
I LIKE TO DISCUSS OVER… a cappuccino (no sugar) with dark chocolate.
MANTRA: An idea is worthless unless it's tested!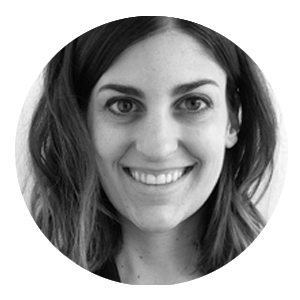 Myriam Benoit
Head Designer and Cofounder
L'AUBAINERIE / FIBRES COLLECTIVES
I LIKE TO DISCUSS OVER… a Chaï latte

MANTRA: Make your passion your work. The rest will follow.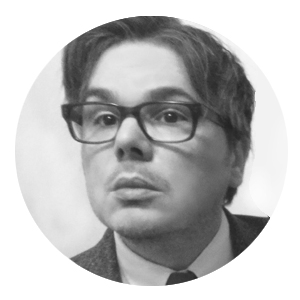 Anthony Mitropoulos
Fashion Director
ELLE CANADA, ELLE QUÉBEC, CLIN D'OEIL
I LIKE TO DISCUSS OVER…a cappuccino regular roast, extra milk, less foam, light on sugar.

MANTRA: If you believe strongly in it, it can happen.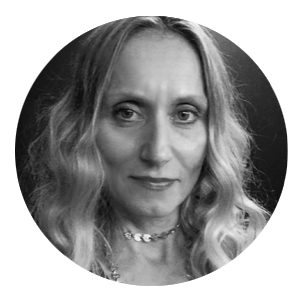 Julie Poirier
Design Director
LE CHÂTEAU
I LIKE TO DISCUSS OVER…a glass of fine red wine or a cappuccino.
MANTRA: "A Day Without Laughter is a Day Wasted" – Charlie Chaplin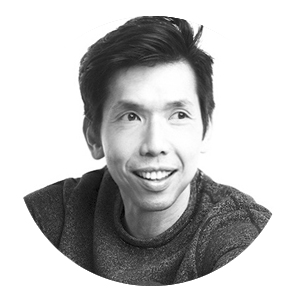 Andy Thê-Anh
Design Director
LAURA CANADA
I LIKE TO DISCUSS OVER… a nice cup of cappuccino.
MANTRA: You can do everything as long as you are doing it with style.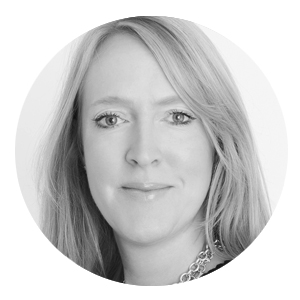 Katia Bélanger Berlin
Director Continuous Improvement
GROUPE DYNAMITE
I LIKE TO DISCUSS OVER… English breakfast tea at anytime!
MANTRA: Laughter is the best medicine. The greatest pleasure in life is doing what people say you cannot do.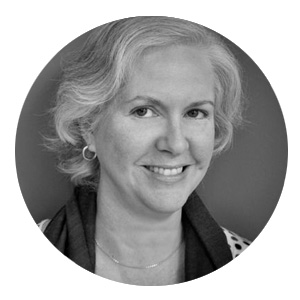 Christine Harding
Technical Director
VESTECHPRO
I LIKE TO DISCUSS OVER… oolong tea from the mountains of Taiwan served in a vintage English tea cup.

MANTRA: Do it right, do it once.
MARKETING / SALES / ADVERTISING