What if the answers to all your work questions were a cup of coffee away? And what if you could have this conversation with a mentor, your mentor. That's the idea behind Mentoro, finding the person who will help you grow, one cup of java at a time. How does it work? We connect experts (our mentors) with mentees (possibly you!) for a period of six months. During this time, mentor-mentee duos are asked to meet two to three times for a cup of tea or coffee.
ALL THINGS DATA (NEW YORK)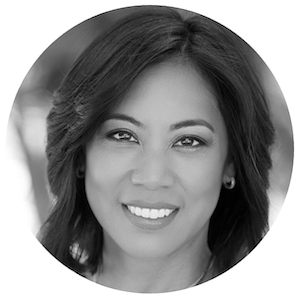 Dawn Williamson
Senior Vice President
EFFECTV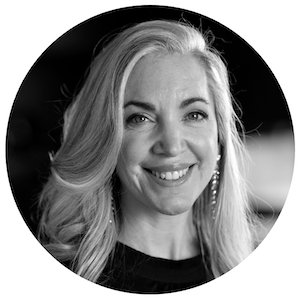 Tricia Maggio
Co-Founder and COO
Hey Betty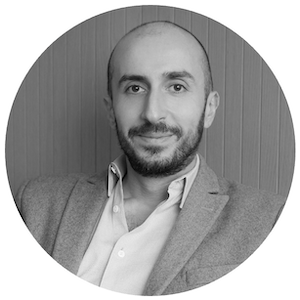 Ghadi Hobeika
Managing Partner
Artefact USA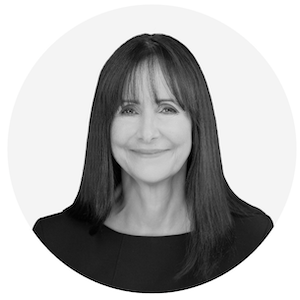 Michelle Ferguson
COO and Author
Former S&P Global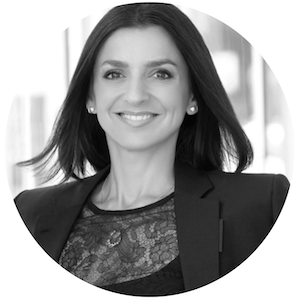 Sarah Lubas
Vice President
Burberry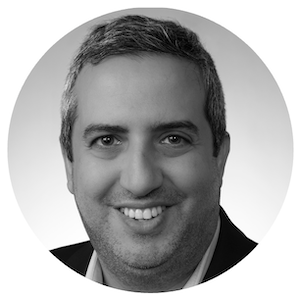 Nabeel Azar
Chief Architect
VERISK
THE FUTURE OF RETAIL (NEW YORK)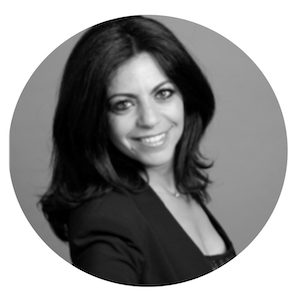 Doreen Arbel
General Manager
North America
Charlotte Tilbury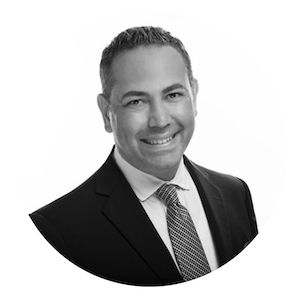 Marc Benitez
President
Century 21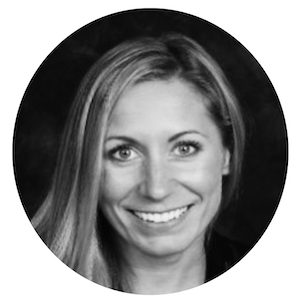 Leala Francis
VP Omni-channel Experience Insights & Service Design
Weight Watchers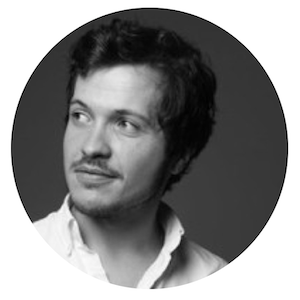 Luis Freitas
Senior Director, Transformation
Moet Hennessy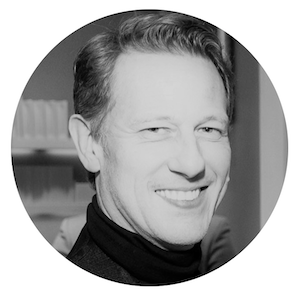 Peter Malachi
Senior Vice President, Communications
Hermes USA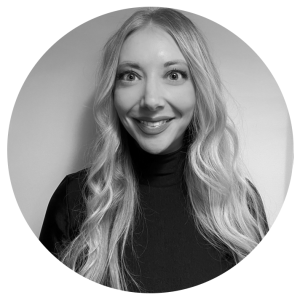 Crystal Panchano
Executive Director
The Estée Lauder Companies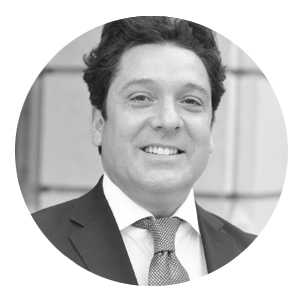 Luis Conde
Vice-President
Swarovski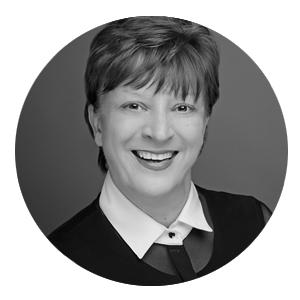 Catherine Cochaud
International Business Development Director
CC8 International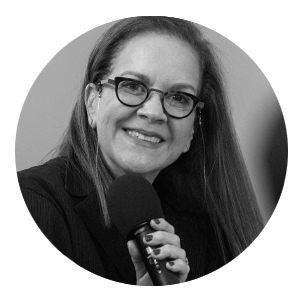 Rina Carvajal
Executive Director
Museum of Art and Design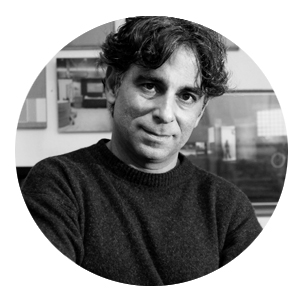 Omar Lopez-Chahoud
Artistic Director and Curator
UNTITLED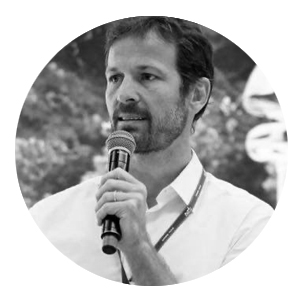 Romain Poylo
Americas Managing Director
Hermes Fragrances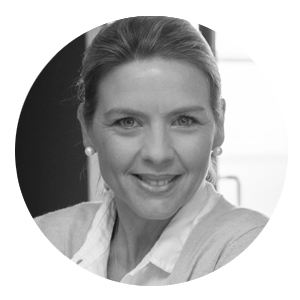 Emmanuelle Beauvillain
Director of Marketing & Communications
Bayard USA
INNOVATION COHORT (MONTREAL)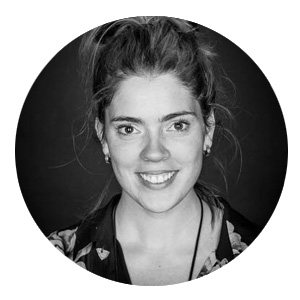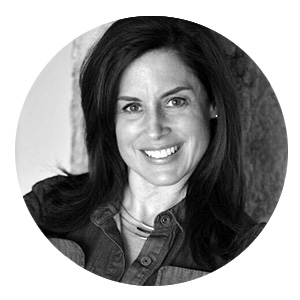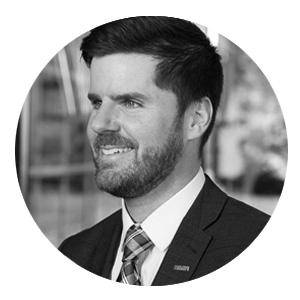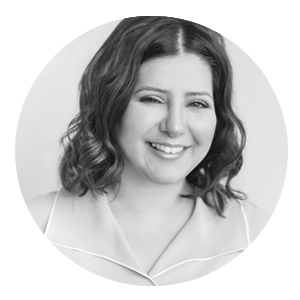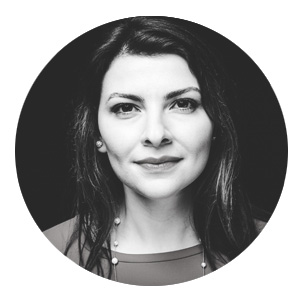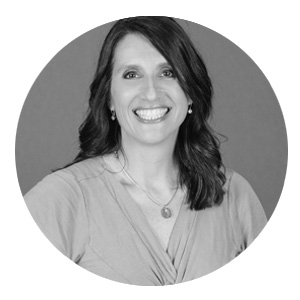 NEW COHORT
LAUNCHING SOON!
Stay posted!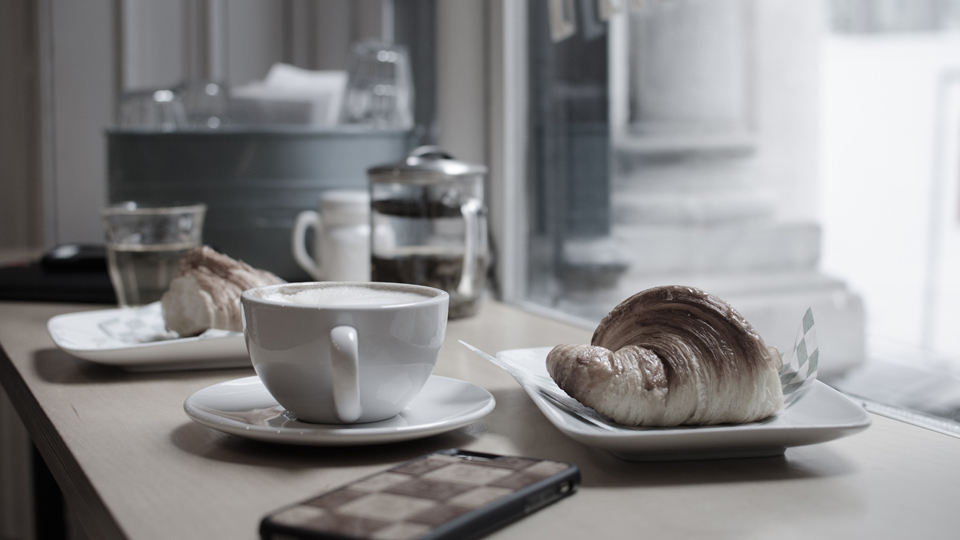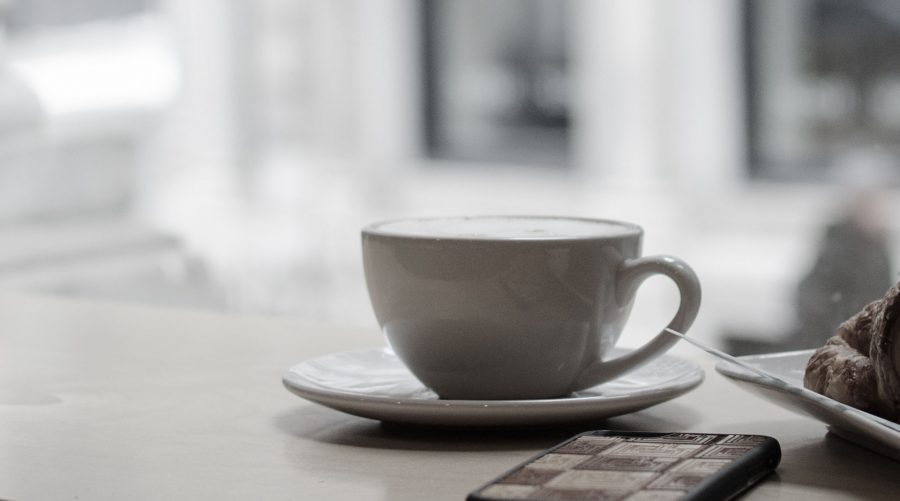 We would like to thank our partner for our ALL THINGS DATA New York cohort, ARTEFACT and our mentors, whose contributions have made this program possible.
Follow us on social to be kept abreast of news and key dates.
READY TO LIVE THE MENTORO EXPERIENCE?
« The Mentoro program helped me focus and set career goals that I had never considered before. Some things you can't learn or understand just by reading, you have to have someone with concrete industry experience explain it to you or share perspectives and insight. I found the experience encouraging and uplifting. »
« Thanks to Mentoro, I was introduced to a great mentor. He is a strong leader who gave me useful advice regarding my professional challenges and encouraged me in my career path. Our discussions truly had a concrete impact on my professional and personal development. I really want to thank the Mentoro team for this wonderful project! »
« We met for about one hour over coffee and talked about our field of work, but also about work-life balance and social involvement. My mentor was extremely responsive and attentive, and listened to my concerns while encouraging me in my professional career. I felt comfortable speaking to her about my doubts. Thank you very much for this happy initiative! »