What if the answers to all your work questions were a cup of coffee away? And what if you could have this conversation with a mentor, your mentor. That's the idea behind Mentoro, finding the person who will help you grow, one cup of java at a time. Discover our 25 mentors
Fall 2017 Cohort – Fashion Industry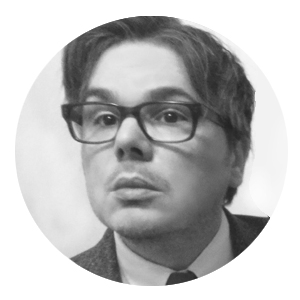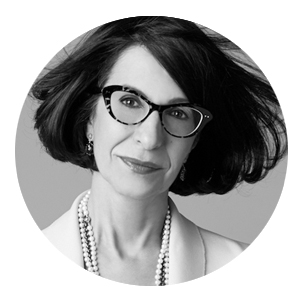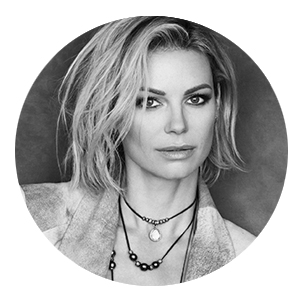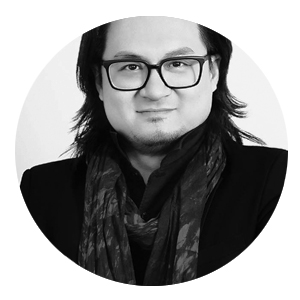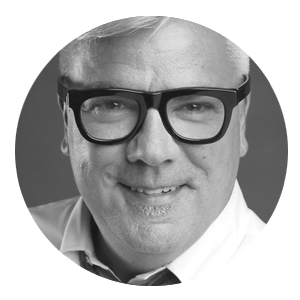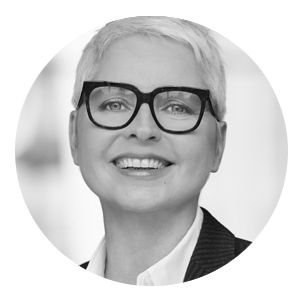 To participate in the program, mentees must:
> Be between 25 and 35 years old.
> Have between 3 to 5 years of work experience
> Fill out the application form by November 1st, 2017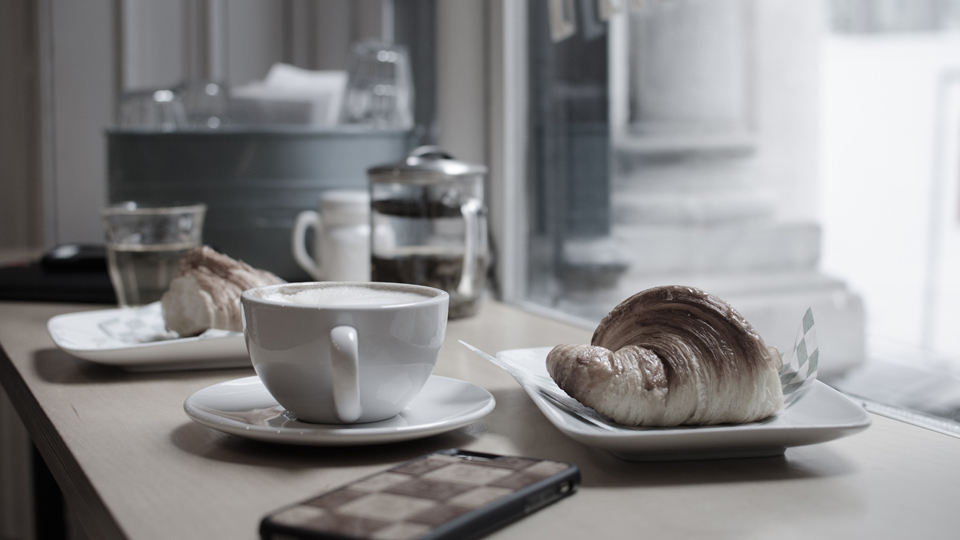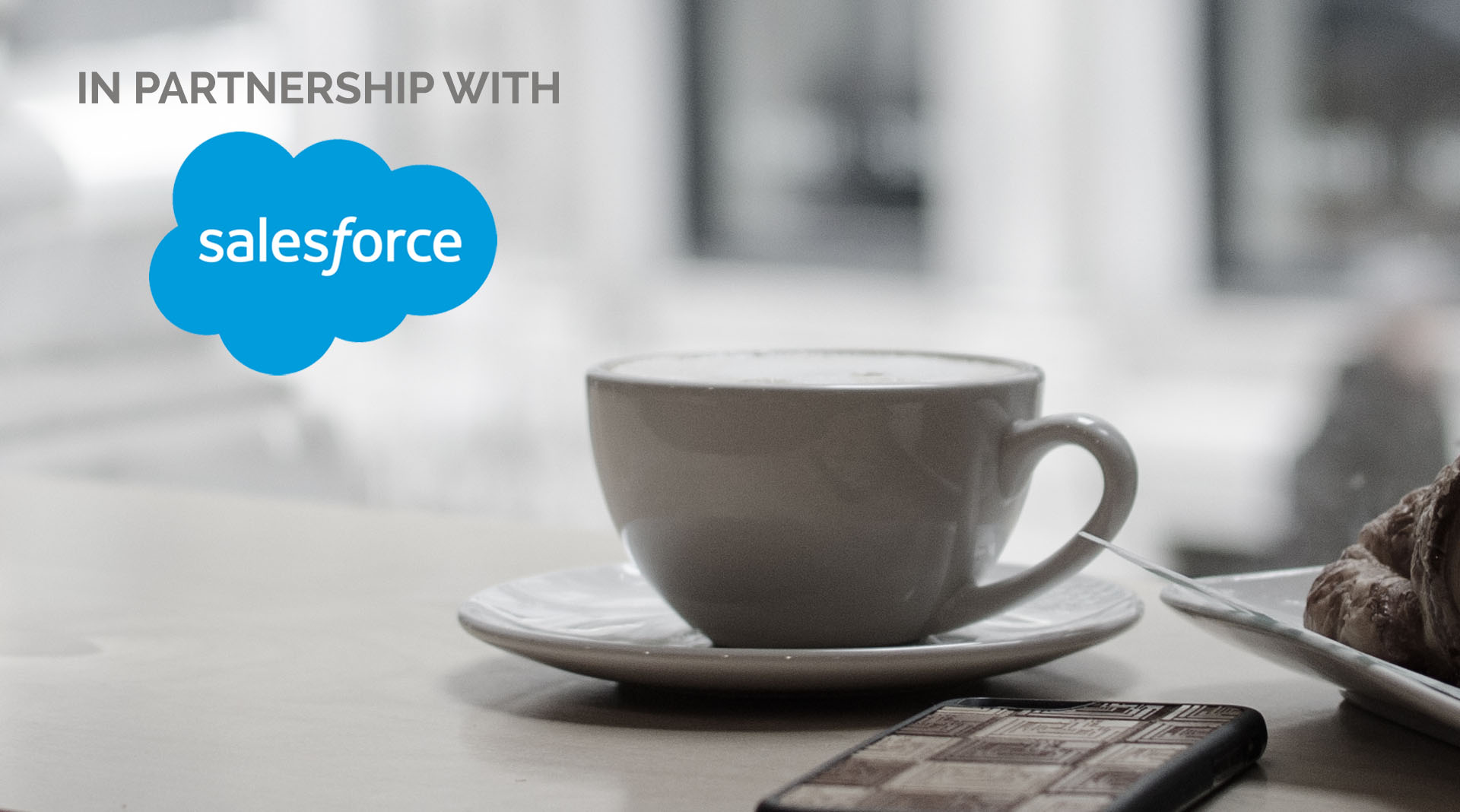 We would like to thank our partner, Salesforce, and our mentors, whose contributions have made this program possible.
Follow us on social media to be kept abreast of news and key dates.
« The Mentoro program helped me focus and set career goals that I had never considered before. Some things you can't learn or understand just by reading, you have to have someone with concrete industry experience explain it to you or share perspectives and insight. I found the experience encouraging and uplifting. »
A. Cabiakman
« Thanks to Mentoro, I was introduced to a great mentor. He is a strong leader who gave me useful advice regarding my professional challenges and encouraged me in my career path. Our discussions truly had a concrete impact on my professional and personal development. I really want to thank the Mentoro team for this wonderful project! »
L. Maire
« We met for about one hour over coffee and talked about our field of work, but also about work-life balance and social involvement. My mentor was extremely responsive and attentive, and listened to my concerns while encouraging me in my professional career. I felt comfortable speaking to her about my doubts. Thank you very much for this happy initiative! »
E. Bachelier